Rocket League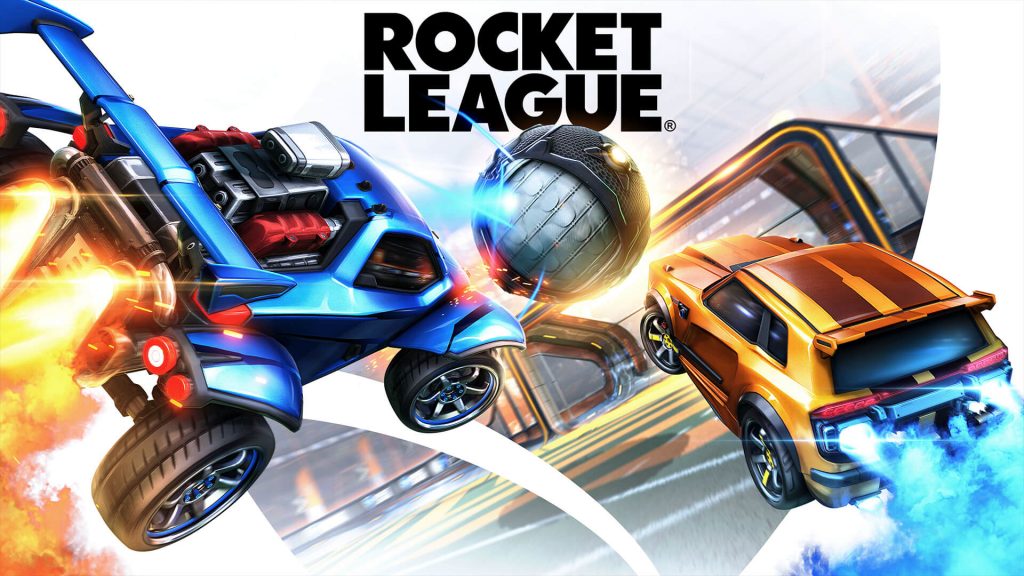 Psyonix, the game's creator, describes Rocket League as "soccer with rocket-powered vehicles." Like soccer, two teams compete to score on each other, except instead of a ball, each player is a small car that can travel and boost around the map.
Rainbow 6 Siege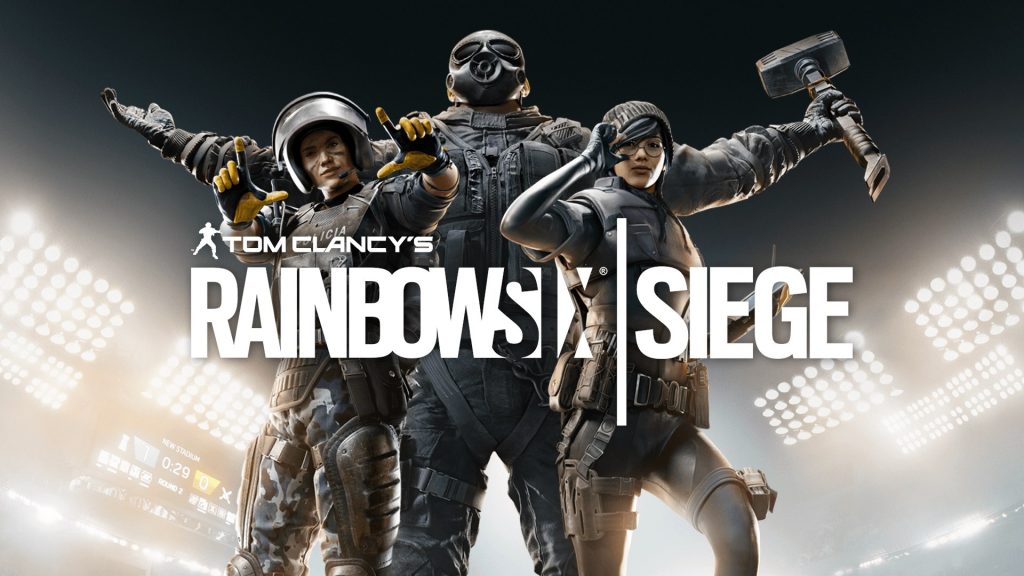 The game places a strong focus on environmental degradation as well as player cooperation. In various gameplay modes, such as defusing a bomb, rescuing a hostage and taking control of an objective inside a space, each player assumes control of an attacker or a defender. It's a 5v5 game, and the first team to win five rounds wins.
Overwatch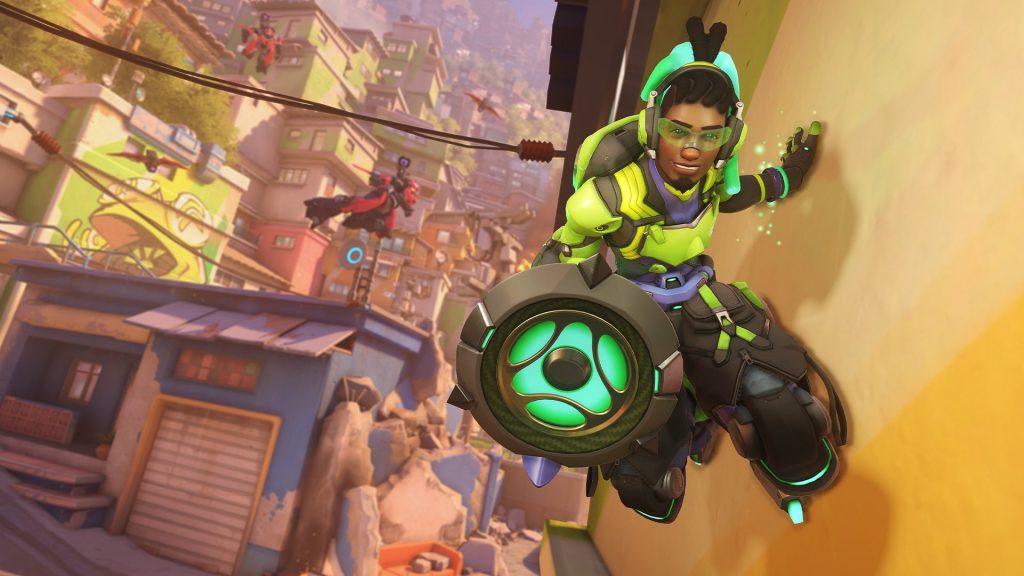 Overwatch is a "hero" shooter in which each player takes on the role of a different hero, each with their attack and skill style. A tank hero takes damage and distracts opponents. A damaged hero deals most of the damage to the opposing team and supports heroes to recover and help in either defence or assault.
Call of Duty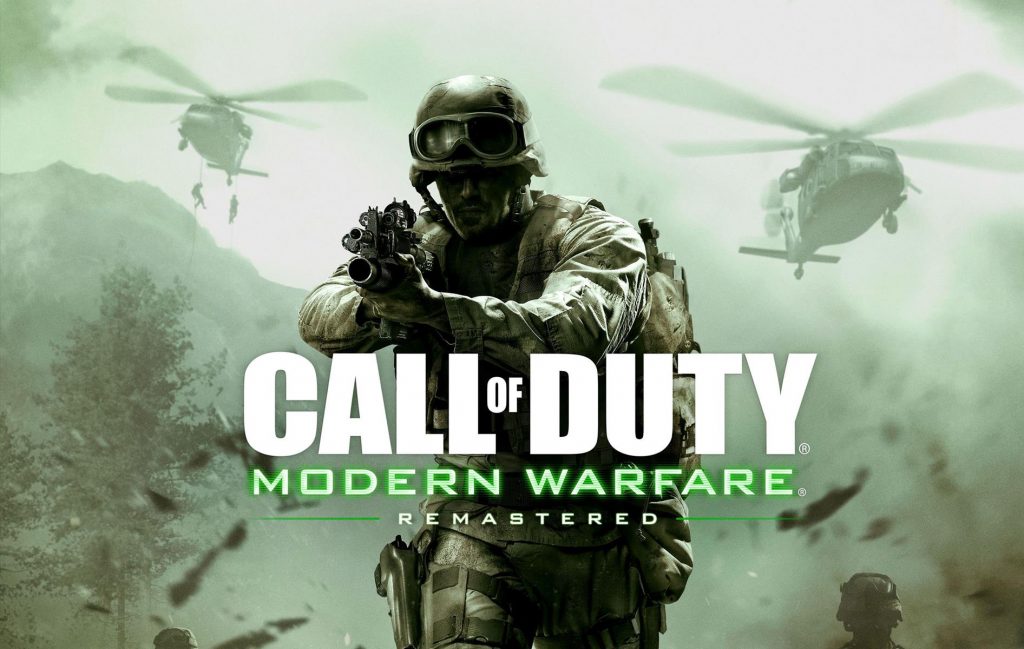 Call of Duty is a fast-paced first-person shooter created by Activision and published by Blizzard Entertainment. It's one of the most well-known video game franchises ever, and everybody seems to remember playing Call of Duty at some stage. Call of Duty was first released in 2003, and each year a new version is released.
Hearthstone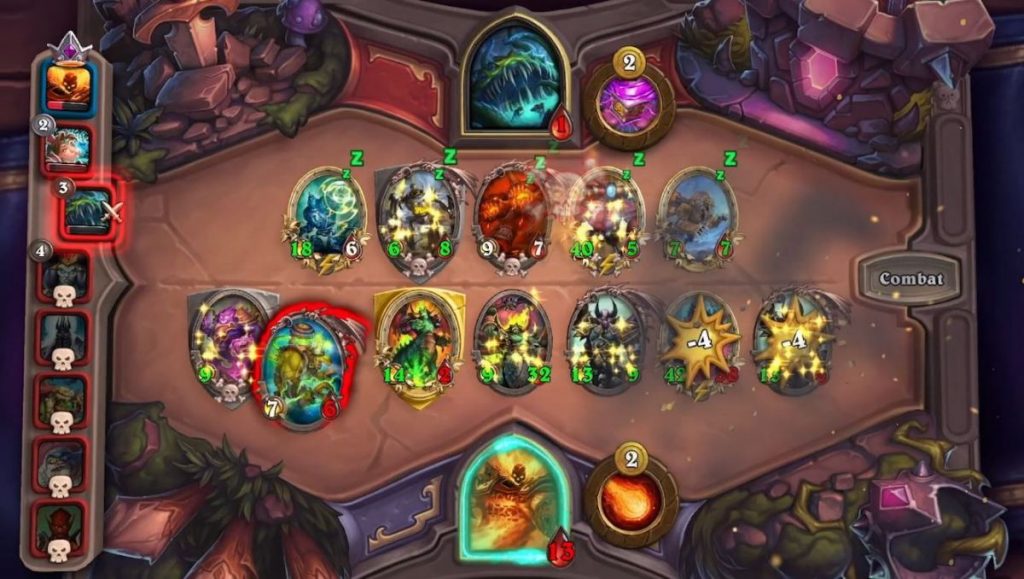 Blizzard's Hearthstone is a free-to-play collectable card game that was first published in 2014. Two players compete with 30 card decks and a hero in this game. The game's object is to kill the other player's cards and, eventually, their hero to win.
Dota 2
Dota 2 has one of the best and most well-supported eSports scenes of any game ever made. Valve developed the Dota Pro Circuit, a competitive league where teams' battle for points to qualify for The International, Dota's premier tournament held every year.
Fortnite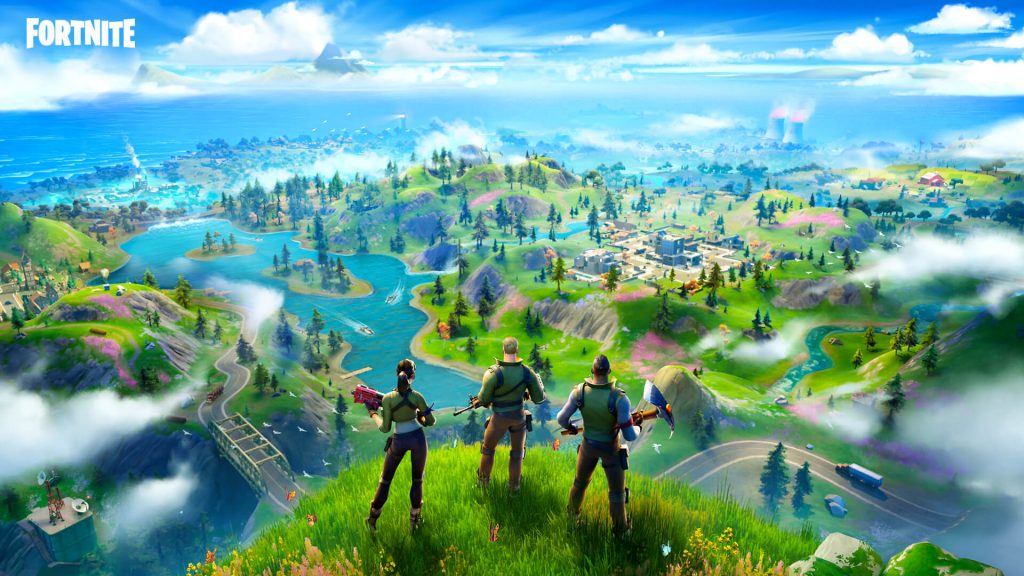 Players can harvest resources to create structures in any scenario, which sets Fortnite apart from other battle royale games. This allows players to battle at any time and survives in open areas of the map. Fortnite rapidly rose to prominence thanks to its fast-paced and quirky mechanics, and it quickly became the most popular game in the world in 2018.
Counter-Strike: Global Offensive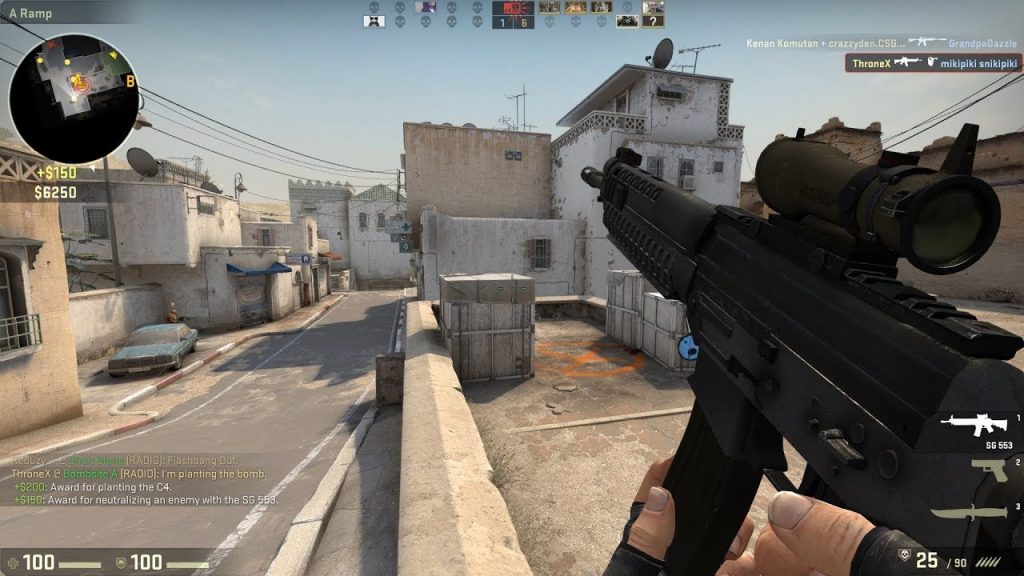 Counter-Strike: Global Offensive (CSGO) is a first-person shooter published by Valve and released in 2012. It's a 5v5 game in which the attacking team, known as the Terrorists, attempts to plant a bomb on one of two bomb sites while the defending team, known as the Counter-Terrorists, attempts to stop them. Counter-Strike is the oldest eSport, having been founded in the year 2000.
NBA 2K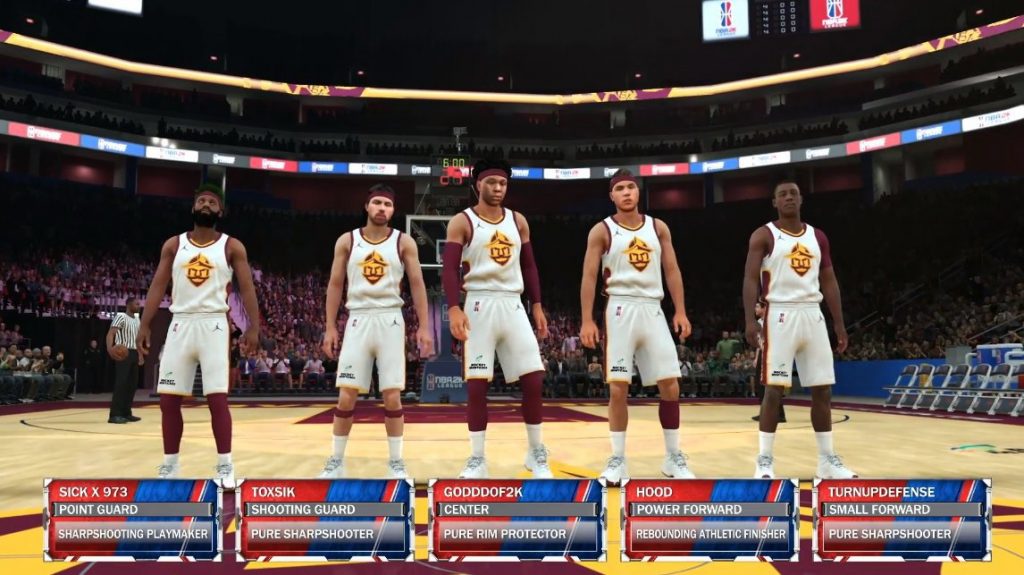 In 2018, the NBA 2K League celebrated its first year as a partner with the NBA. The franchise owns the NBA 2K League, and each of the NBA's 21 teams has a team in the league. The league has a clear path for new players to follow to join. They combine, similar to the NBA, where players perform and demonstrate their talents to be drafted.
League of Legends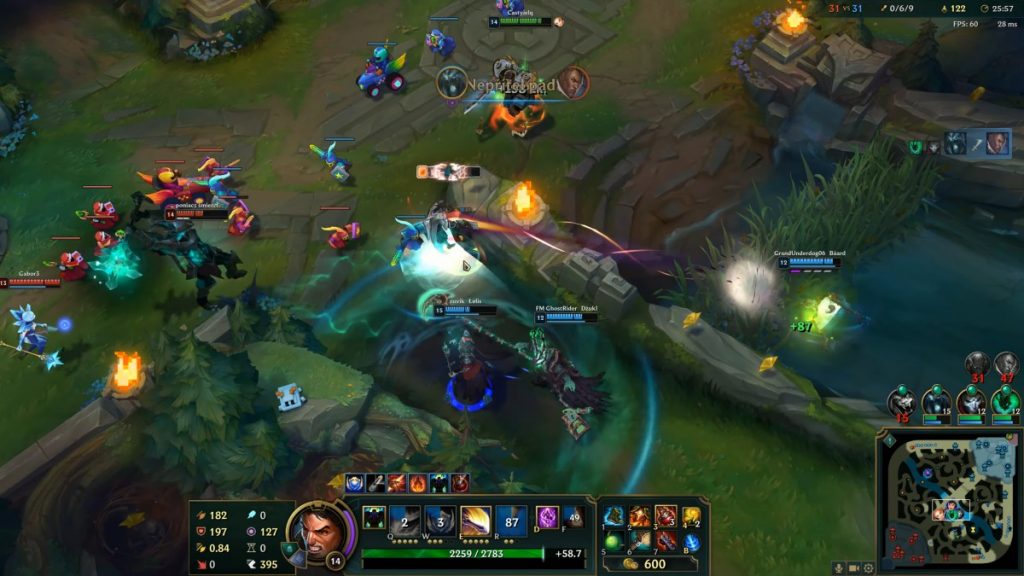 Riot Games released League of Legends (LoL) in 2009. League, like Dota 2, is a multiplayer online battle arena (MOBA) game. Each team has five players, each of whom is assigned to a different champion with special abilities. Each champion begins the game with a low level of strength and gradually gains strength as the game progresses. The game's objective is to kill the Nexus, or home base, of the opposing team while defending your own.