Electronic sports competitions can be organized in two ways. These are online and Offline. The nature of games is multilayer where the player can create teams and compete against the opponent's online mode. The simplest video games which are related to esports are:
Real-time strategy;
Competing;
Multiplayer online battle Arena;
First-person shooter.
Here are some examples of games. These are the league of legends, counter-strike, and call of duty, FIFA, and many more. The organized tournaments are telecast through television, online, and of course, you can bet on esports. Some people are present there for commentary. In the year of 2013, the US government acknowledged esports as the official game and allowed VISA for professional players.
Esports sports league 2021 is a tournament where professional players from many cities participate and compete against opponent players.
A detailed discussion about the esports league in India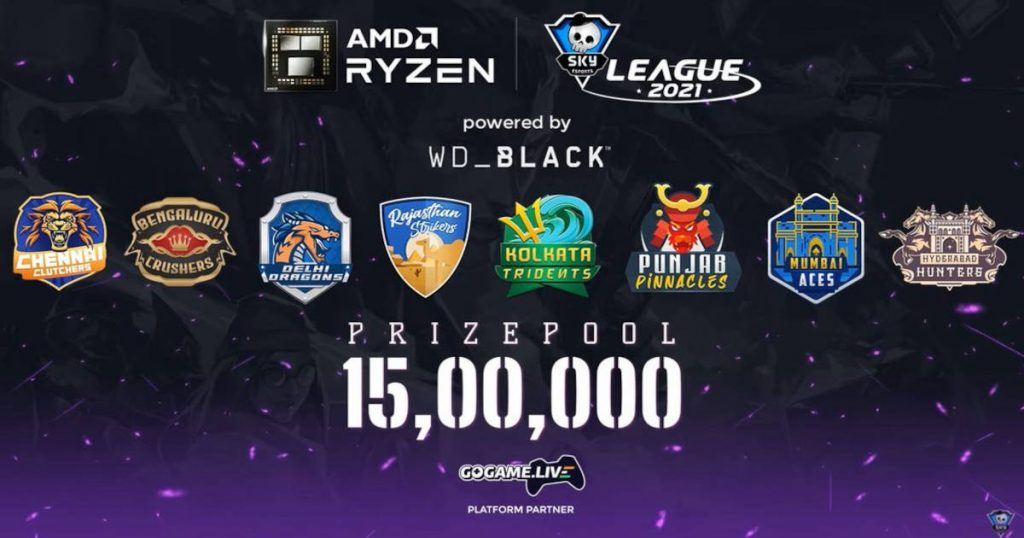 The match allows the players to represent from one city. Where eight cities from India can participate. The cities are Delhi, Kolkata, Mumbai, Chennai, Bangalore, Punjab, Rajasthan, and Hyderabad.
The prize money for espl 2021 is Rs. 25 lakhs
Those who are interested in participating in the competition have to register on the official website of ESPL. This is the first organized match that focuses on playing the game from home.
ESPL game consists of verses, best of 5 and best of 8 for choosing the best performing teams. Since ESPL is a four-player-based team tournament, there is one extra player needed for replacement.
Indian players who are interested in participating in the competition, have to sign up for India today's gaming platform in ESPL 2021.
The brands which have invested in the esports industry in India
Riot Games: It has started operating VALORANT servers for the Indian players.
Nova esports: The Hongkong-based esports team declared their partnership with the Indian PUBG Mobile team Godlike.
Red bull and Loco: Loco has a partnership with Redbull. The platform of the loco is used for red bull's esports properties such as DOTA 2 Tournaments, Red bull flick.
PepsiCo: The soft drink brand of PepsiCo, mountain dew had declared a partnership with PUBG mobile regarding in-game activation.
The List of esports leagues in India
Ultimate battle: It started operation in 2007 and onwards. They organize all India open esports league which are Dota2, FIFA, CS: GO
Code wars: It was launched in the year of 1997. Code wars organized Inter-school technology tournaments.
COBX masters: It was launched in the year 2018.Various games like DOTA2, CS: GO competitions are organized in many countries.
Dew arena: It started its operation in 2016. DOTA 2, CS; GO tournaments are organized in Gurugram. The prize money for 2017 was Rs 20 lakhs
ESL India partnership: It was launched in the year of 2015. This is the first esports event organized in Mumbai. The prize money was $7000.
The gaming monk championship series: was launched in the year of 2017. The matches of FIFA and other esports games are organized in Mumbai.