The birth history of esports
From 1997 to till now there are many esports teams made. In 1997, two teams named 4kings and SK gaming were established. In 2021 beyond gaming was established. There are many esports teams created based on the countries like Argentina, Denmark, Indonesia, Japan, Netherlands, India, and many more. Here we will discuss the esports team in India. But before doing that, we need to understand how one can join an esports team. Team Liquid is the best esports team in the world. But the most crucial thing we need to understand before comprehending the idea of an esports team, the definition of esports. Esports or electronic sports are all about the competition of video games where the players compete against each other by using video games. It is told that the video game company Atari first created esports. The United States of America began first-time esports competition. The first competition was organized in California.
How one can join an esports team
Are you aspiring to be a professional esports? If your answer is yes. Then one thing you have to keep in mind being a pro in esports is not an easy job. It demands a lot of patience, energy, and rigorous practice.
The players have to concentrate on a single game. Instead of focusing on many games, the player has to work upon a specific game. So that he can enhance his knowledge. The strategy of this game, planning to hone the skill of players. For this reason, he should start from the basics. The players need to understand the terminology of a specific game. If the player gives time to several games, the requirement of time for a specific game becomes less and as a consequence, it will not be fruitful for his budding career.
Some games such as call of duty require a platform. If you play the game on YouTube, you do not need a coach. You can learn this game simply by watching the professional players' gaming strategy, planning. To become a pro, one thing you have to keep in mind that there is no end to the learning process. So always keep updating yourself and equip yourself with the latest techniques.
The easiest way to hone your skill in the game is to join any tournament.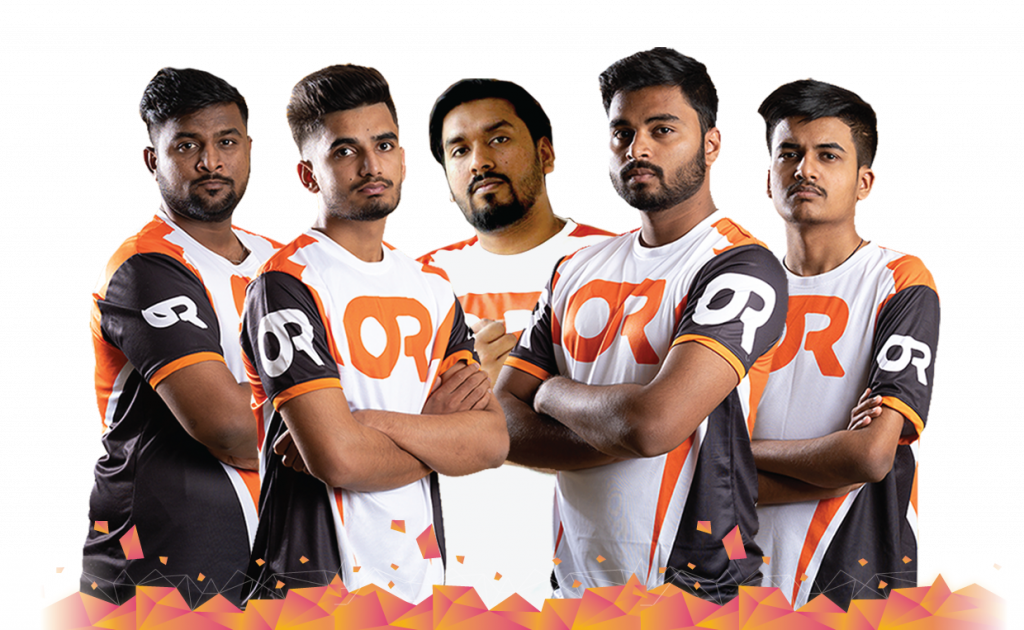 The best esports team in India
Electronic sports like free fire, PUBG mobile, COD mobile became the best game in India. Now we are discussing the best esports team in India.
OrangeRock: This team won second place in the PUBG Mobile world league 2020. This team won $55000 as prize money.
TSM ENTITY: This team got the 6 th place PUBG mobile world league 2020. But they did their best in the year 2019. This team earned around $71,281 from big tournaments.
Celtz: In 2020, they got 9th position in the PUBG world league.
Apart from that, while betting on esports, Fnatic won $24384 from PUBG mobile. Megastars won $32268 by winning PUBG as prize money. Critical x elite won $13,641 by playing free fire. Team IND won $17, 678 by playing PUBG Mobile. NovaGodlike won $20100 by playing PUBGMobile.