When it comes to Mobile Esports, India is making its name on global chapters. Yes, in 2018 when PUBG Mobile was a part of India eSports, the Soul clan had won trophies and made our Indians proud. Indian eSports players have won a lot of international games too. So, here we are giving a list of mobile eSports in India, which you can try. Try to learn, practice a lot, and make yourself worthy to be on an international platform. Let's see what those games are.
1. Garena Free Fire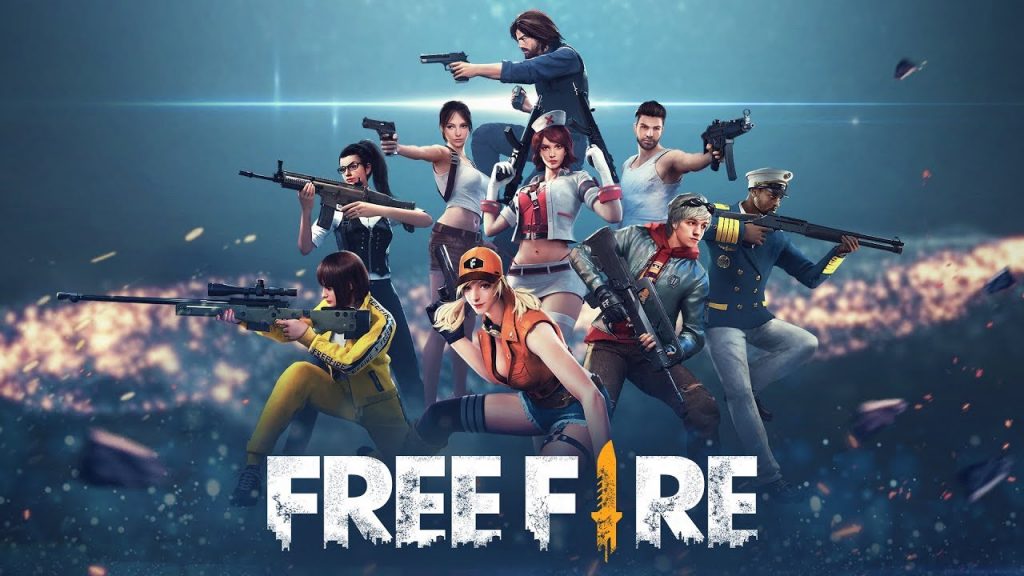 Free Fire is a Battle Royal game inspired by. For those who love PUBG mobile but don't have a good device to play, Garena Free Fire helps them to satisfy their dream. Now it gets the platform where you can compete with global players. Free Fire Continental Series 2020 was arranged in various countries of Asia. Here, players from all countries were Participating. With 234% growth, it becomes the second most played game in India. You can try it.
2. Clash Royale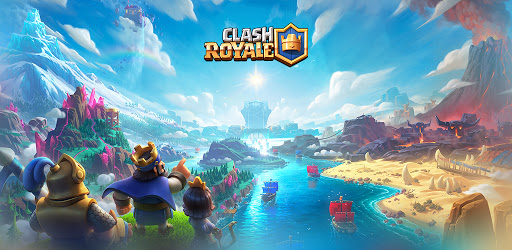 Long before, PUBG Mobile, Garena free fire, apex legend, and other games, Clash Royal was popular. It is an amazing creation of the SuperCell gaming community. You can relate this game with the clash of clans which is another addictive but attractive game. Clash Royale World League is being arranged every year. Probably this year, you can have it too. The game is all about fighting with strategies. Though the graphics are low, the impact is high.
3. Mobile Legends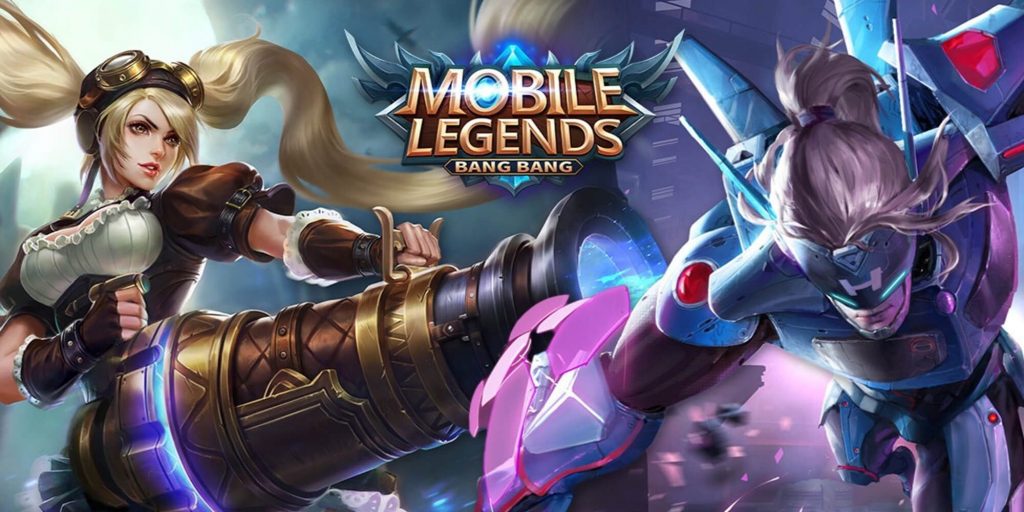 Along with Clash of Royale and Clash Of Clans, Mobile Legend is a veteran game. It's a fighting game but has good graphics. Mobile legends tournaments are often being arranged in India, Malaysia, Singapore, and other countries. These countries Participate in these tournaments spontaneously. M2 Championship, LCK League, Regional League, and some other tournaments are held for this game. With a 121% success rate, it has become 3rd top Indian Esport.
4. Arena of Valor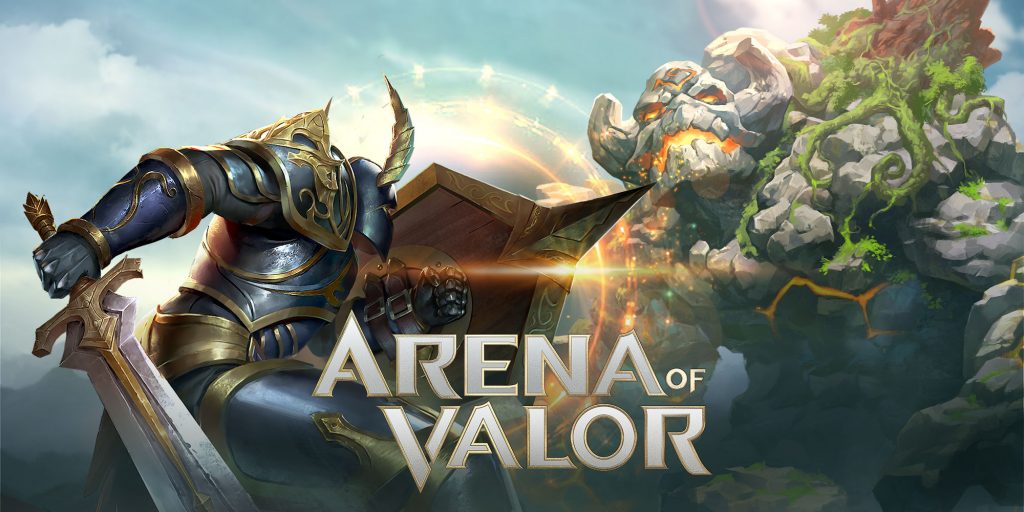 Arena Valor is the last on the list. This game's watch time has increased by 31% this year. In 2019, this Esport was announced as the top 1 game of India. The game is interesting, having a crystal clear theme of battle. Taiwan, Singapore, and Vietnam are the countries where this game was mainly popular. The Arena of Valor World Championship tournament is held every year.
5. PUBG Mobile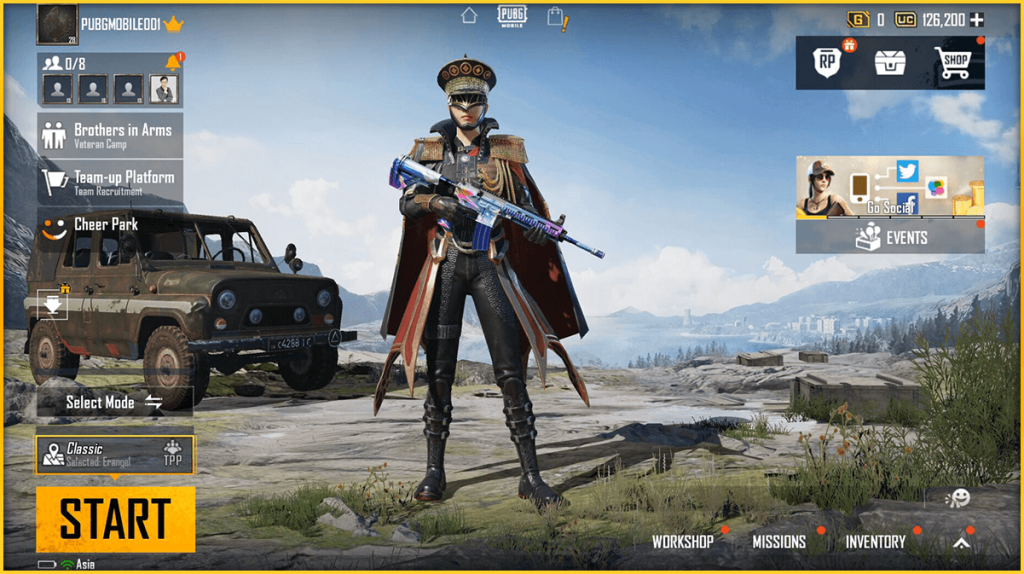 We are not taking this game as a top Esport right now, because PUBG Mobile is banned from India. However, it has been heard that PUBG Mobile Indian version will be available soon which will have connections with global versions. So, you can take full advantage of India's top battle royal game in full-fledged.
India has lots of potential gamers but they lack one thing. That's confidence. Most of the gamers don't take it seriously and don't put the necessary time to practice. If those players can show their guts to the international platform, it will make the whole country proud.